Chihuahuas from the Elbtalaue
We are living in a very beautiful region, right on the riverside of "Elbe", placed in a nature reserve.
Our Chihuahua breeding
For many years now we are busy with breeding and genetical questions. We are in love with this race, in its temperament and loving devotion to people.
Each mating is selected with heart and mind. We put a lot of value to health, character and quality. Our puppies are always well socialized and of course checked by a veterinarian when they are handed out at the age of 10 weeks at the earliest, vaccinated, with pedigree of four generations and a starter package.
Of course, they are always chipped and provided with an internationally valued EU-passport.
Most of our dogs are also genetically tested. We are breeding with international successful bloodlines.
All of our dogs in our kennel have passed the examination of patella with 0/0, as well as they have a 6/6 scissor bite and have additionally been examined for heart and lungs and of course have passed the breeding suitability with appriciation.
We also breed Mini Australian Shepherds, feel free to visit us online.
Our Chihuahuas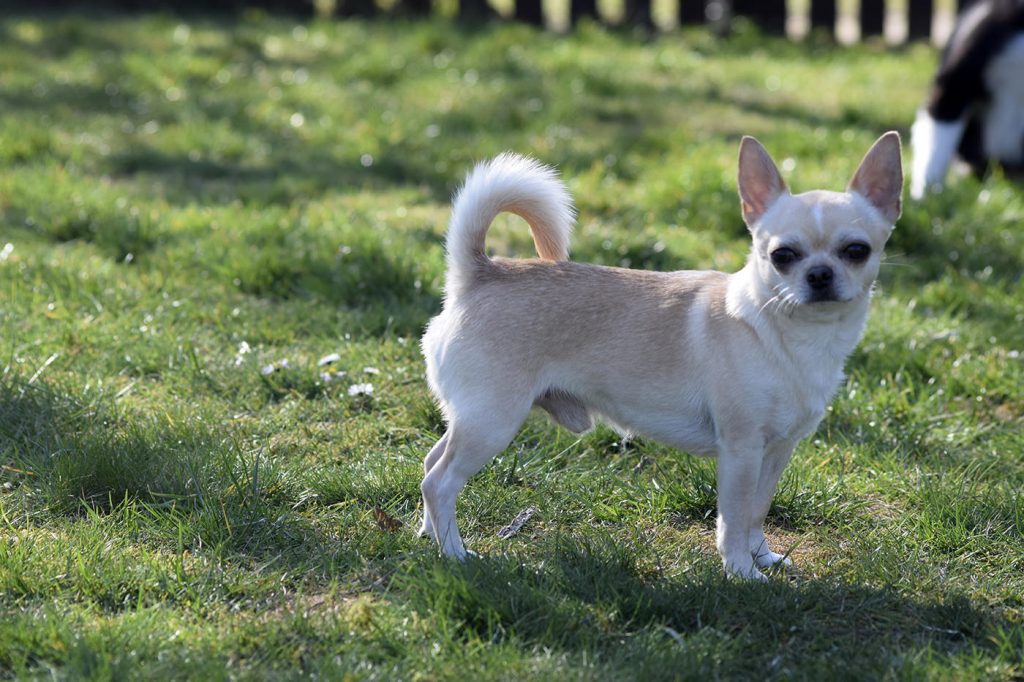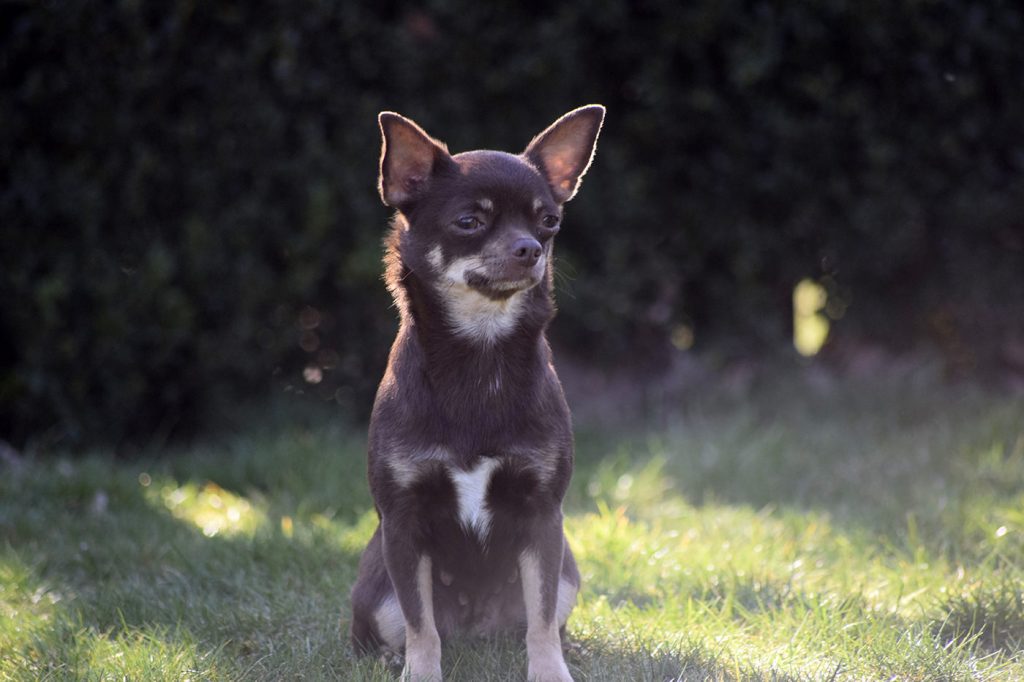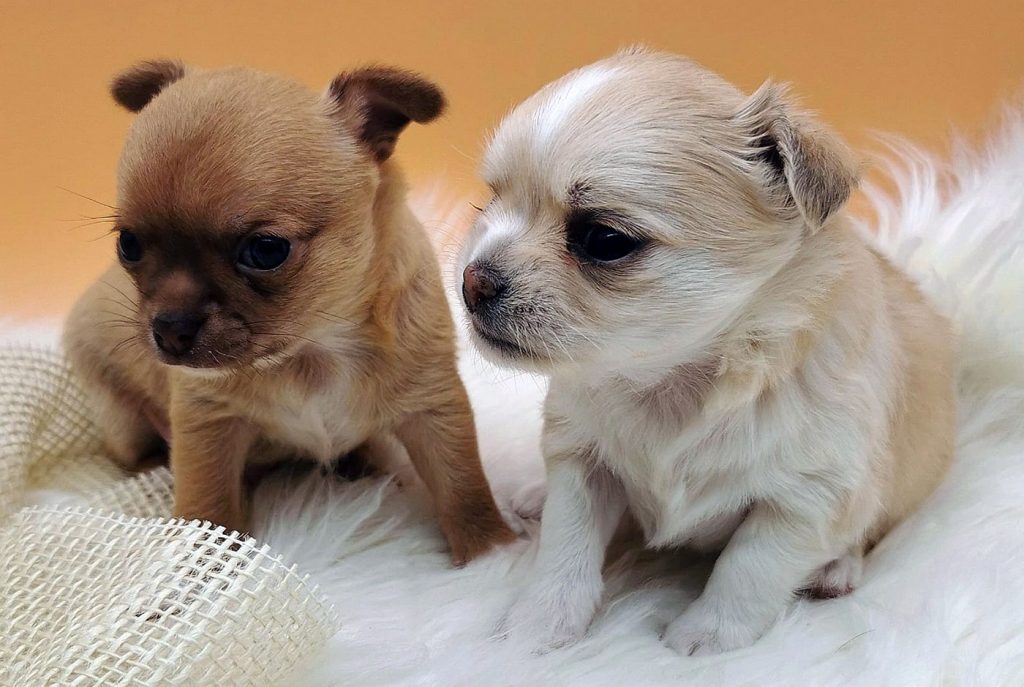 Even after the purchase, we look forward to staying in touch with the new chihuahua family. You can always ask everything what you want to know, we will always be at your side and are happy to look after your Chihuahuas when you go on vacation. We are looking forward to get to know you personally. Feel free to give us a call.